Apollo Cinema Safety Guidelines
We've made changes to ensure the safety of our guests and staff
UPDATE TO VACCINE RECORD REQUIREMENTS – 12/16/2021
As of January 4, 2022, the province of Ontario is requiring all vaccine records be presented in the form of the province's QR code.
What does this mean for you, our guests?
The Apollo Cinema will only accept QR code vaccination records as of January 4. QR codes will be scanned and must be verified with a piece of identification.
QR codes will be accepted in either digital format or as a print out. Unfortunately, the original vaccination records without a QR code will not be accepted at all, as of January 4.
For members, we must now require your vaccination record on every visit. We apologize for this inconvenience and ask for your patience and cooperation as we navigate the provincial health department's guidelines.
Individuals can download their enhanced certificate with QR code by visiting https://covid-19.ontario.ca/get-proof/.
You can also call the provincial vaccine centre at 1-833-943-3900 and request your QR code document be mailed to you. Most library branches can also assist with printing out the document, should you need assistance.
Please note that any exemptions must now be approved and verified by the provincial health department, and will come with their own QR code document.
Other public health measures, including mask wearing and physical distancing, remain in place at The Apollo. Masks must be worn at all times, except when actively eating or drinking.
*If you received one or more of your doses outside of Ontario
If you received one or more doses of the COVID-19 vaccine out of province, contact your local public health unit to record your information and receive proper documentation. They will verify and register your vaccination records in CovaxON. If you do not have an Ontario health card, they can provide you with a unique pass code called a COVID ID.
Once registered, you will be able to obtain a vaccine certificate through the provincial portal at COVID-19 vaccination provincial portal or by calling the Provincial Vaccine Contact Centre (PVCC) at 1-833-943-3900. The contact center agent can email you a secure URL so you can access your vaccine certificate.
Proof of vaccination may also include a vaccination receipt from another jurisdiction that shows the holder is fully vaccinated against COVID-19.
Visiting Ontario
If you are visiting from outside of Ontario and have proof of vaccination from another province, territory or country, it is valid if it shows that you are fully vaccinated against COVID-19. Your ID must be from the same province, territory or country to verify, otherwise please follow the above steps.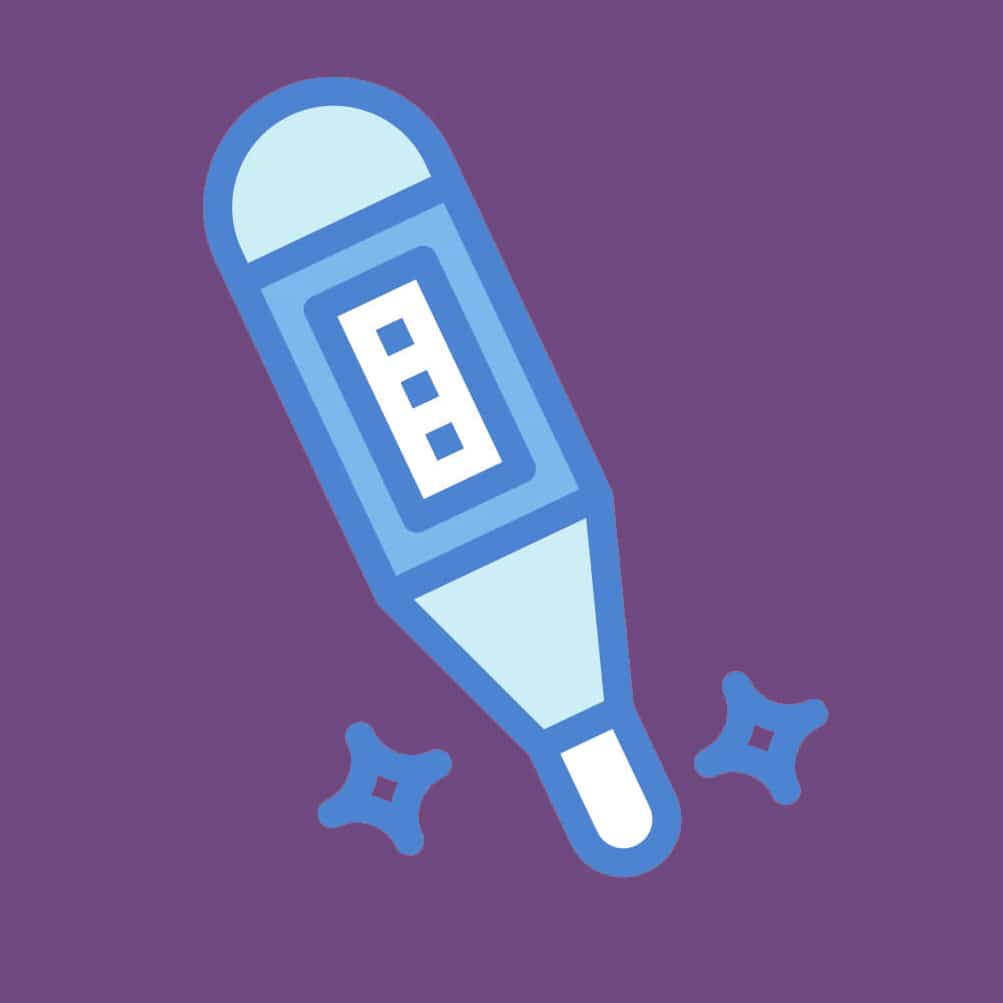 We kindly ask that you do not attend shows at The Apollo Cinema if any of the following applies: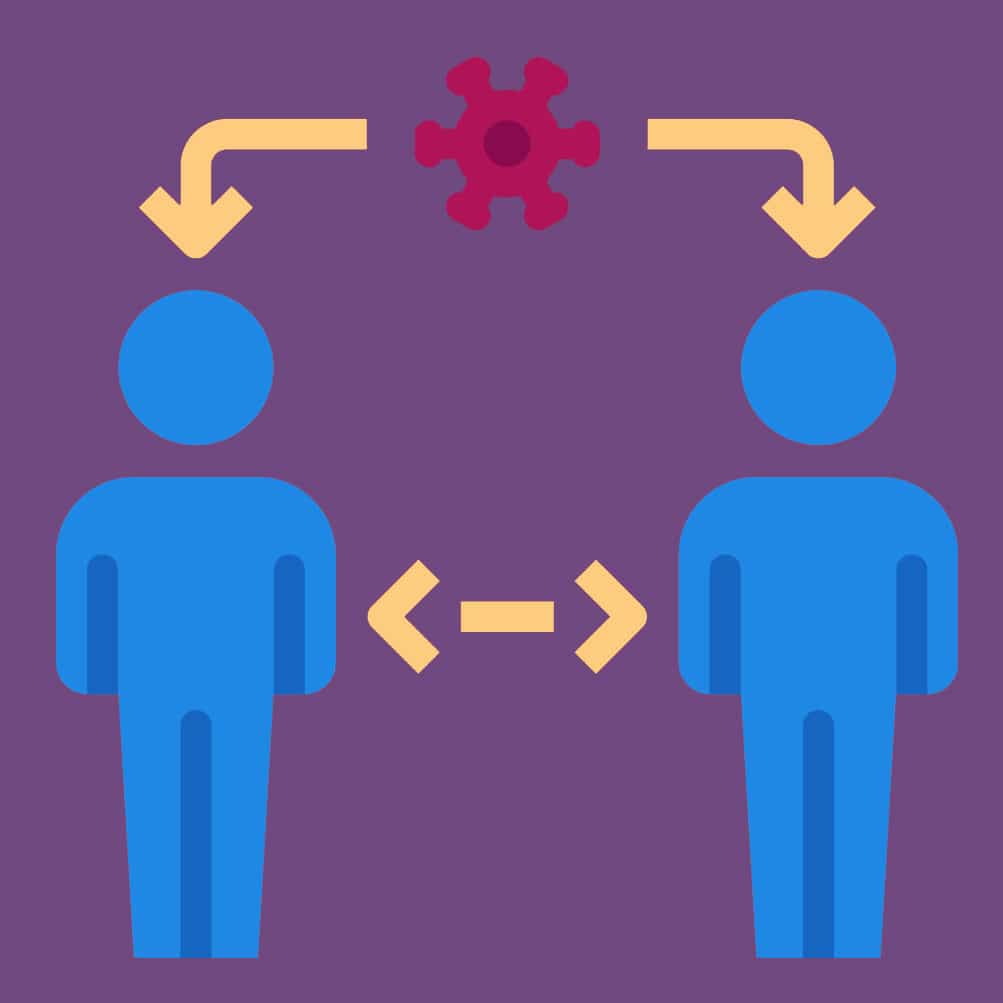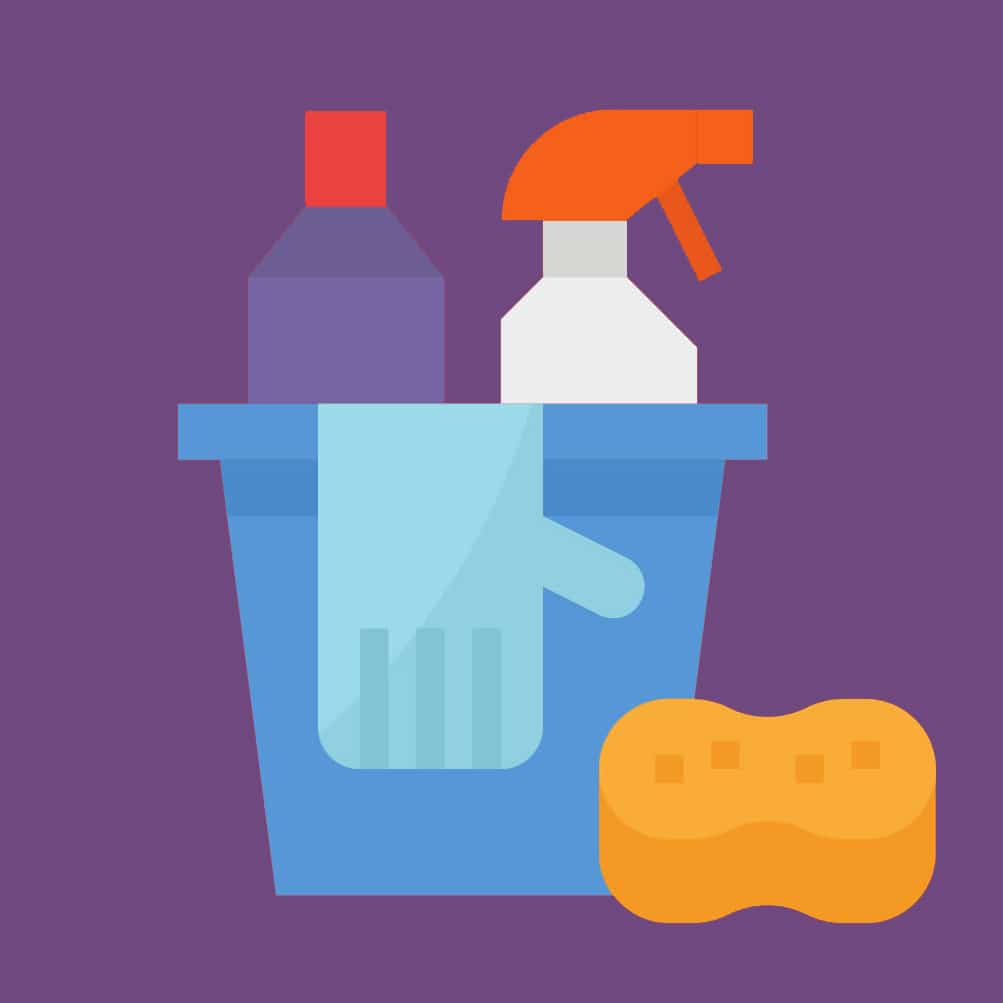 We have done the following: